HANDCRAFTED IN ITALY WITH "PASSIONE"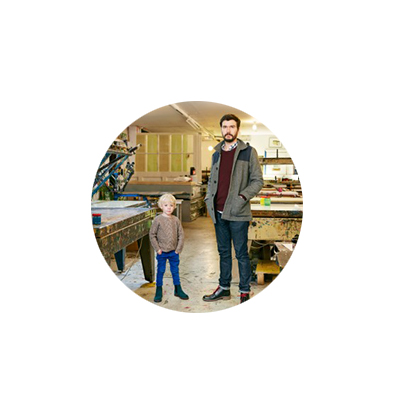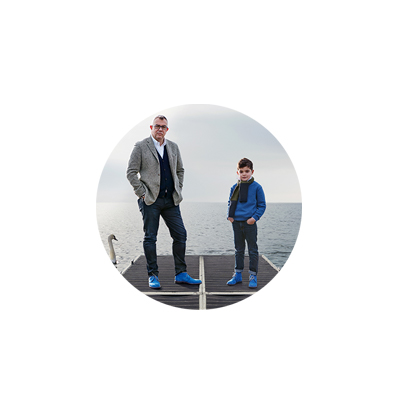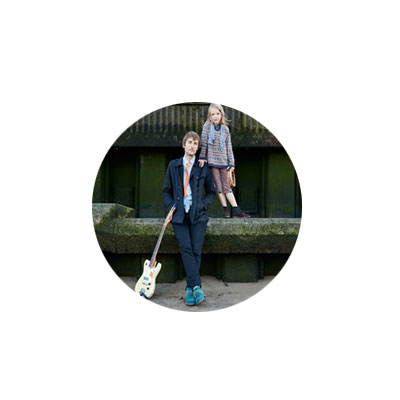 They went to the barbers together. He taught him to ride a bike.
If he was lucky, he even took him to see a band he loved.
The ways a father and son navigate life together were the inspiration for JACK & ME.
Until now, any dad looking for some father/son wardrobe bonding had little choice when it came to finding cool footwear for their sons. You had to either look for small sizes in the men's department (which never works), or in vain among the school shoes in the boy's department with a vague hope of finding something with a modicum of style cred.
So, JACK & ME was born – celebrating those shared experiences that are so rare and precious. And providing both you and your sons with quality, stylish footwear you could enjoy together.
Well-made, ethically-sourced and inspired British classic designs with an emphasis on the fit, our shoes are tailored to the modern expectations of fathers and sons everywhere. All the while giving you a way to express your own individuality.
Jack&Me Shoes are hand crafted in Italy by the latest in generations of skilled cobblers that share love, passion and skill in their hands using the best sustainable materials, vibrant colours and with impeccable care. So if you prefer a Chelsea boot, a derby, a casual dessert boot or a dress up or dress down sneaker we have the right choice for you.
Jack&Me shoes factories are located in the beautiful province of Fermo, in the Marche Region, Italy.
OUR STORY
FATHER & SONS
This error message is only visible to WordPress admins
Error: No connected account.
Please go to the Instagram Feed settings page to connect an account.