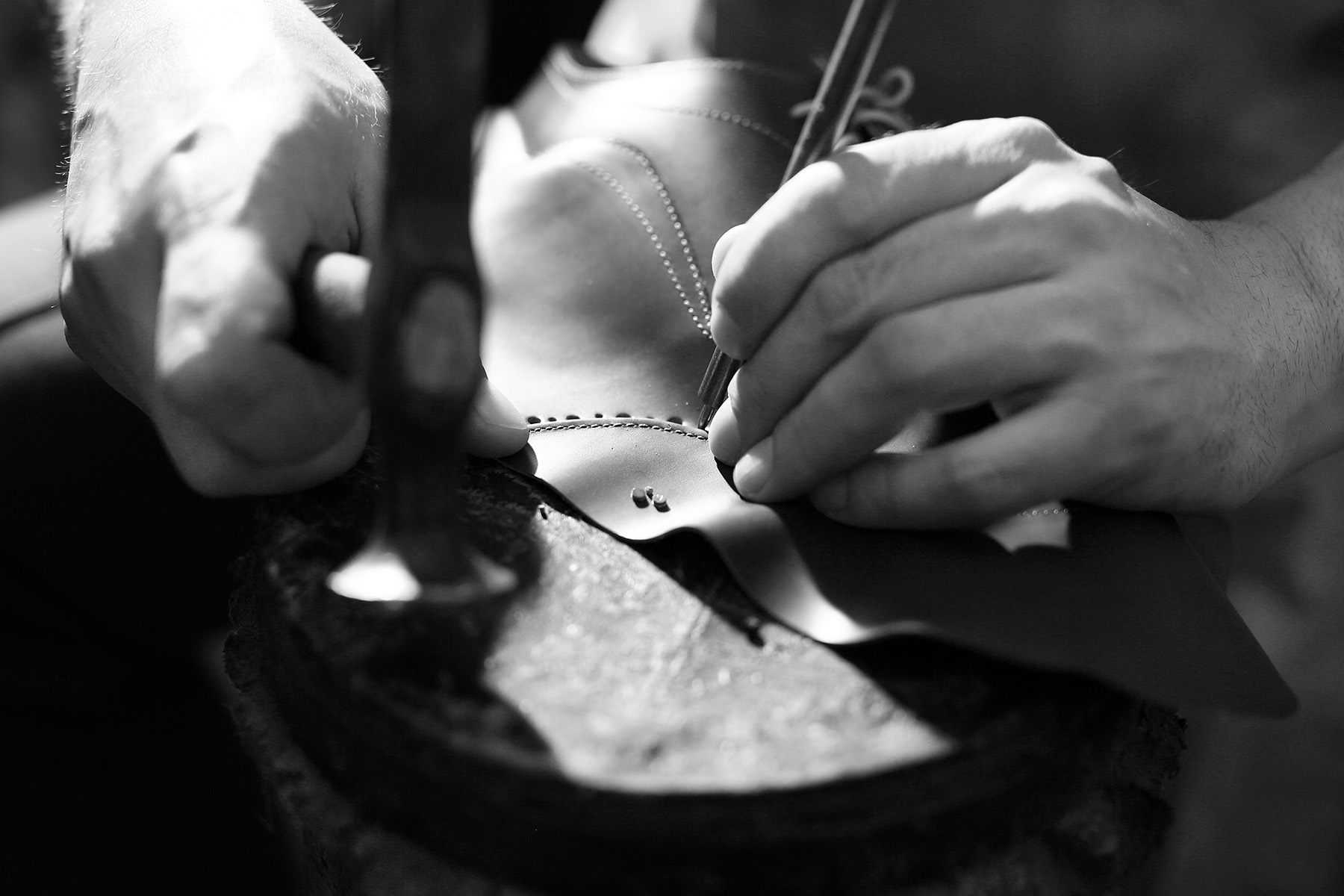 INSPIRATION
You went to the barbers together. You taught them to ride a bike. If they were lucky, you even took them to see that band you both loved . The ways a father guides his son through life were the inspiration for JACK & ME.
Until now, fathers wanting to share their own values of style and taste had little choice when it came to finding footwear for their sons. It was either men's shoes that didn't fit boys. Or boys' shoes that were only fit for school or sports.
So Jack&Me was born – celebrating those shared experiences that are so precious. And providing both fathers and sons with quality, stylish and complementary footwear they could enjoy together.
Well-made, ethically-sourced and timeless British classics with an emphasis on the fit, our shoes are tailored to the modern expectations of fathers and sons everywhere. All the while giving each a way to express his individuality.