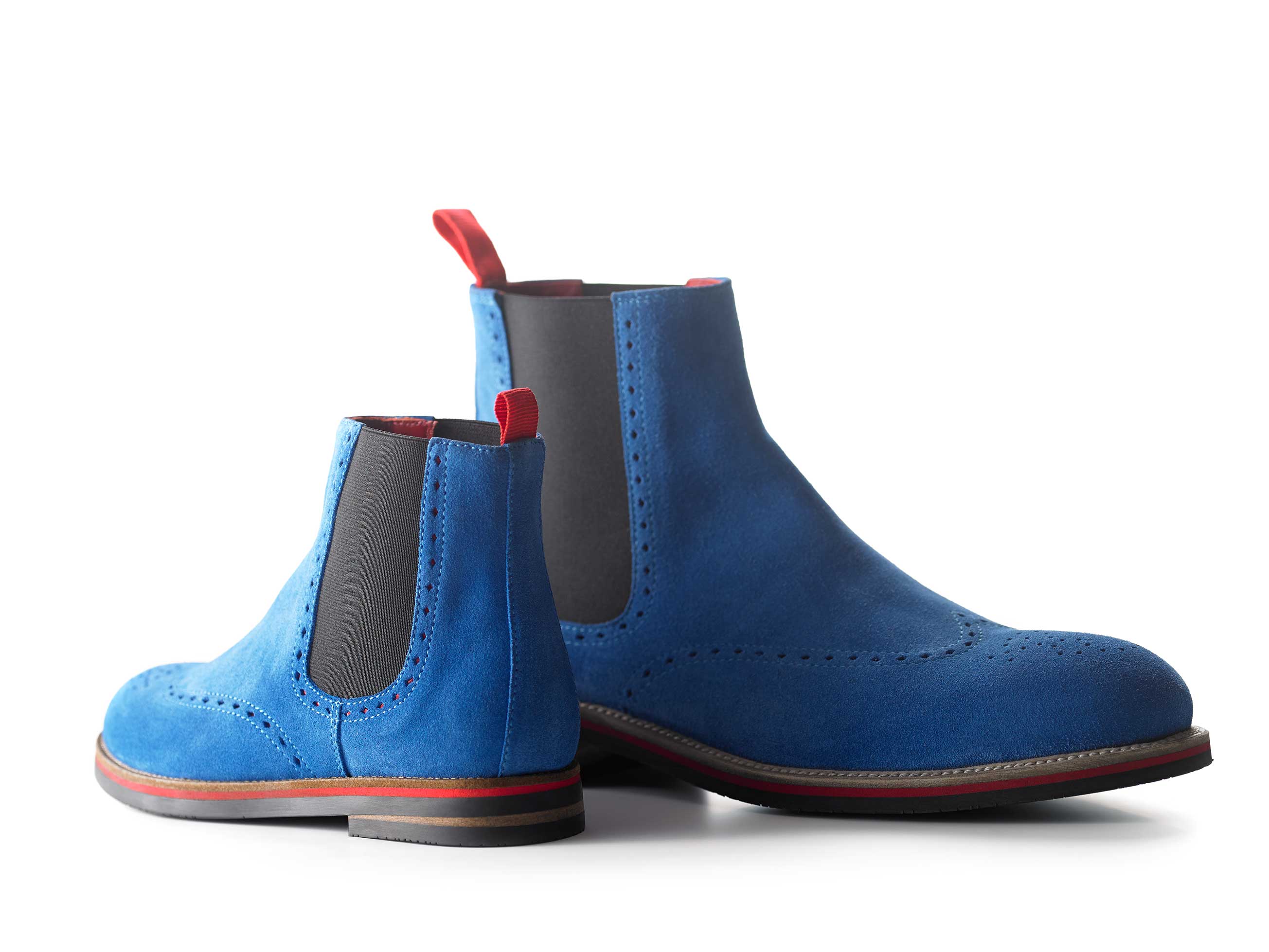 OUTNUMBERED?
Return your Jack & Me boy' shoes and enjoy
a 30% discount for a new pair.
We appreciate children's feet grow fast. Jack & Me shoes are beautifully crafted and made to last so there is a good chance
that they will stillbe in perfect condition when your child out-grows them.
That is why we offer a 30% discount on a new pair of shoes when you return your child's out-grown pair to us.
This discount can be used on both boy's or men's sizes so even if your child is moving between children's and men's sizes it is still applicable.
We will then donate your child's old pair of shoes to our chosen charity.
Enjoy, Recycle, Enjoy and repeat…
Please contact us for further information jack@jackandme.co.uk